Easy Filter Changing for Residential Air Conditioning Units in Omaha, NE
September 21, 2018
No Comments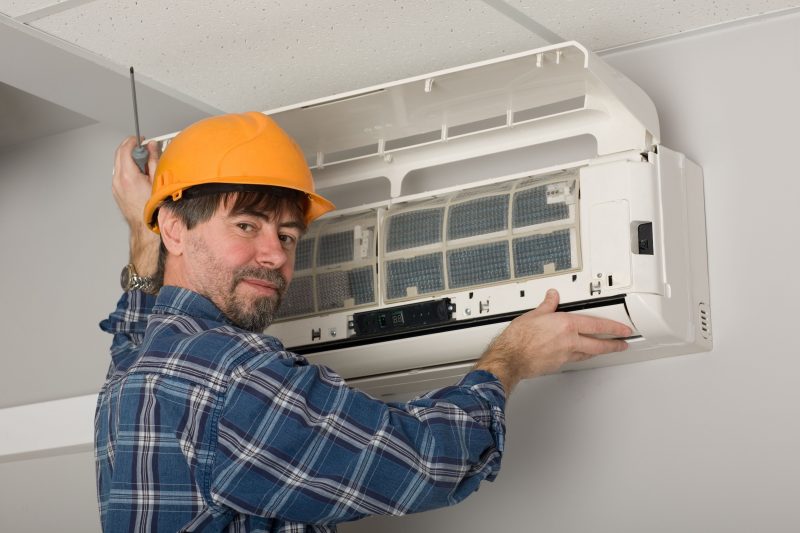 Airborne viruses, sneeze debris, dust, smoke, pet dander, and pollen are just a few of the unwanted substances that can invade interior air. To make indoor air quality more sanitary, it's beneficial to perform regular filter changing on residential air conditioning units in Omaha, NE. The following steps make this task simpler. Ensure that a manufacturer's instructions are followed carefully to protect the AC system.
Locate the Filter Section
The first step in filter changing is to find the filter section. This compartment is situated in an area where it can filter out the most particles. The blower compartment or the return air duct typically contains the filter compartment in many air conditioning units in Omaha, NE. Some air conditioners use more than one filter during operation. It's a good idea to change both filters at the same time.
Remove the Old Filter
A filter compartment may have a cover on it. Remove this panel and any fasteners securing it. Place these items to the side. Be careful not to damage fasteners, so they are usable once again. Cautiously take the old filter out and place it in a bag. Use the hand attachment of a vacuum cleaner to clean out the filter compartment. Wipe up any excess debris with paper towels or an old hand towel.
Replace or Clean the Old Filter
A filter can be reusable or disposable. When using a disposable filter, try to have a replacement filter ready to insert in the filter compartment. However, it may be necessary to get measurements from the old filter. The height, width, and depth need to be measured when these measurements are not readable. Remove debris and clean both sides of a reusable filter. Put the cleaned reusable or new disposable filter in the filter compartment.
Using these simple steps can greatly assist an air conditioner in fulfilling its purposes. Increased air flow and cooling are just two of the benefits regular filter changing can produce. For information on air conditioning services, please Click Here to view the website of Accurate Heating & Cooling. This business offers residential and commercial services to prolong the usable life of AC units.