Follow These HVAC Maintenance Tips to Avoid Expensive Repairs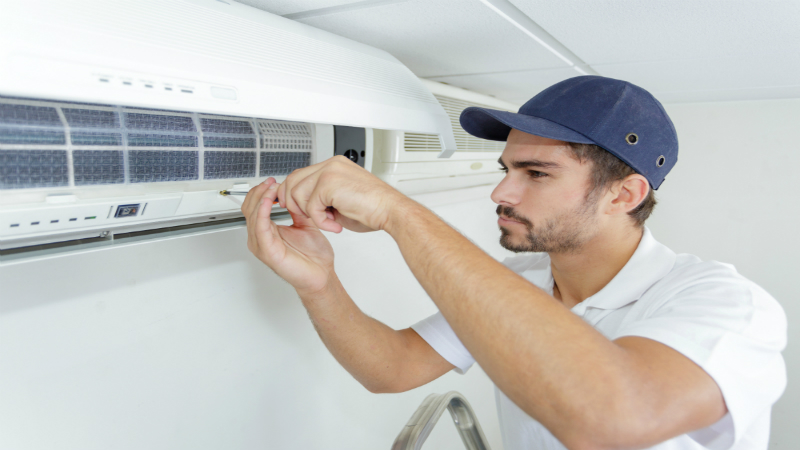 Staying on top of HVAC maintenance in St. Louis is something that must be done year-round to ensure the systems work well in the summer and the winter. HVAC systems do a lot of work and after years of wear and tear can begin to experience problems. Luckily, there are ways to prolong serious repair and eventual replacement. The following tips keep heating and cooling systems running better for longer.
Clean the AC Condenser
Central air conditioning systems consist of two parts, the interior air handle and the outdoor condenser. It's important to make sure the condenser stays clean and debris-free to prevent damage. Once a week check the condenser and remove any sticks, grass clippings, or other items and wash it down with a garden hose.
Clean the Filter
Most residential air conditioners and furnaces use disposable filters, but some have reusable filters. Disposable filters should be checked and replaced every 30-90 days depending on the filter. Those who have HVAC units with reusable filters should refer to the owner's manual for information about how often to clean the filter. A clean filter creates less stress on an HVAC system and helps it work at its most efficient.
Schedule Maintenance Check-ups Twice a Year
Contact a local company to perform a professional maintenance check twice a year, once in the spring and once in the fall. These inspections check to make sure the fan is working well, that AC fluid levels are correct, and that there are no other issues that could affect performance.
Don't wait to schedule HVAC maintenance in St. Louis. Contact the local pros at Classic Aire Care online at to schedule heating and cooling services.