How to Maintain Your Charleston Heating and Air to Extend Its Lifespan
December 8, 2022
No Comments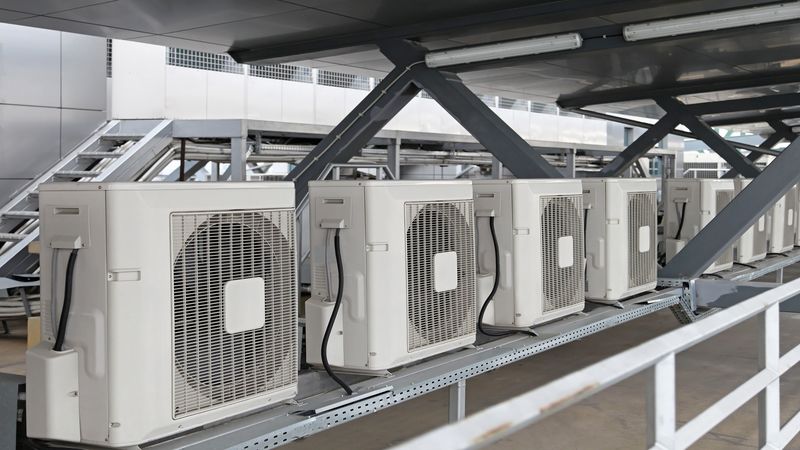 Let's face it, heating and cooling systems are expensive to replace, and you want to get as many years as possible from them. One of the best ways to do this is to maintain the HVAC system. Here are some maintenance tips that keep your Charleston heating and air running efficiently and avoid unexpected breakdowns.
Change the Air Filter
You've probably heard this tip a million times, but there's a reason it's repeated repeatedly. The air filter is essential to your HVAC system because it captures airborne particles and keeps them from getting redistributed in the air. However, airflow becomes restricted when the filter gets too dirty and clogged. Restricted airflow can cause problems like overheated AC units and cracked heat exchangers, which reduce the lifespan of HVAC systems.
Clean the Outside AC Unit
Your home's AC system consists of an indoor and outdoor unit. Make sure to keep the outdoor unit free of debris and wash it off weekly when you do your regular yard work. If sticks, leaves, or other items get stuck in the outdoor unit, this can jam the fan, break the blades, or cause damage to the condenser.
Schedule Professional Maintenance
For ultimate protection, schedule bi-annual maintenance checks, once in the fall and once in the spring. During these checks, qualified service technicians look over the system, adjust the unit to run better, and make suggestions for repairs, if necessary.
To schedule professional maintenance services for Charleston heating and air, check out Smoak's Comfort Control at https://smoakscomfort.com.