Compare the Capacities of HVAC Companies in Aurora, Missouri
December 9, 2022
No Comments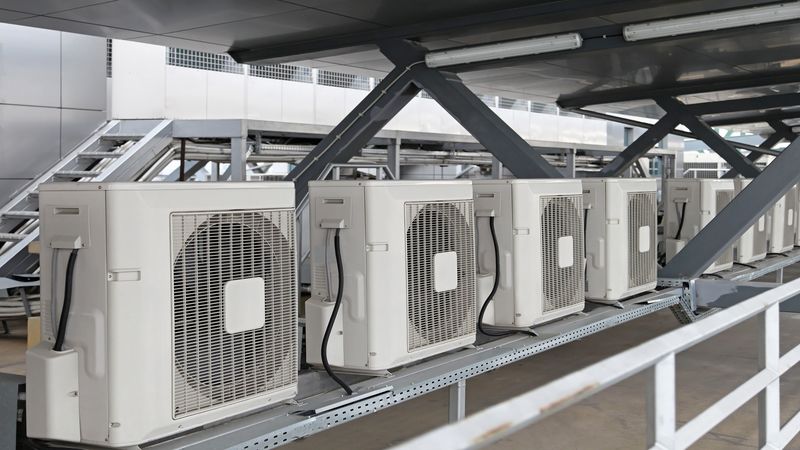 HVAC Companies in Aurora, Missouri differ in capacities, services, products, and pricing. Residential and commercial customers will do well to compare options prior to requiring any repairs or replacements of systems. Heating, ventilation and air conditioning (HVAC) systems have several variations. To get an idea of which systems and products will work in the home or building, it is wise to select an experienced company that provides as many options as possible. Some HVAC companies, for example, will provide services for oil or gas furnaces and air conditioning systems. That is fine for customers who prefer those options but will not provide opportunities to consider other systems.
A company that provides a number of options, such as Jon Wayne Heating & Air, is better suited to serve the needs, preferences, and budgets of all customers. Heating systems consist of furnaces, heat pumps, and geothermal options. Cooling can be accommodated by central air conditioning systems or individual air conditioning units. It can also be provided by heat pumps and geothermal systems, and both of those options provide heating and cooling functions with one system. Many HVAC companies in Aurora, MO provide products and services only. They are not equipped to customize systems.
There are only a couple of HVAC companies in Aurora, MO that have the capacity to design, engineer, and install complete systems. That can save homeowners and business owners time and money long-term. A geothermal system can operate with a vertical or horizontal pipe loop. The size and depth of those underground pipes depend on the needs and size of the property. Designing a system may be the key to fitting the needs, and keeping costs down to make switching to a more energy-efficient option affordable.
Those interested setting up an appointment for an on-site consultation Click Here. Financing, repairs, cleaning, and maintenance contracts are also available. Air filtration systems, as well as a variety of comfort control options, are offered. The more versatile a company is, the better it can serve customers. Finding an experienced company before services or repairs are needed will reduce stress and save time for building owners.
Jon Wayne Heating & Air serves the Springfield, Mt. Vernon, Aurora, Monett, Battlefield, Republic, Missouri areas with professional furnace and cooling system service, installation and repair.