Questions to Ask a Contractor Before You Hire Them to Work in Your Home
October 15, 2020
No Comments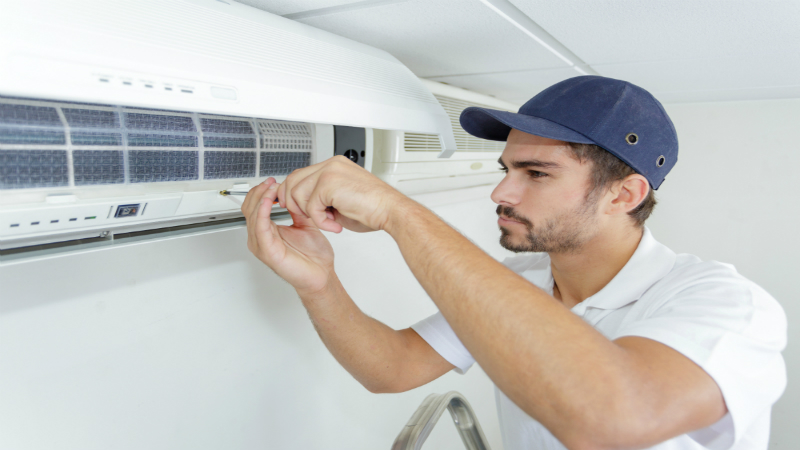 If you need a professional who performs HVAC maintenance in Madisonville to work in your home, you might wonder who you should hire. It can be a daunting task, especially if you are not familiar with construction. You could get a contractor who starts to use a whole lot of construction lingo.
This does not mean that you are powerless when it comes to hiring the right team for the work you need done. When dealing with a construction professional, like someone who performs HVAC maintenance in Madisonville, you need to be willing to interview potential hires.
Find out how long the company has been in business. After you have explained the project you are going to have done, ask the technician who will do the work how much experience they have in doing jobs like the one you want done.
Do not be afraid to ask for pictures of similar work that they have done. Ask for references of customers they have worked within the area. This will allow you to visit the homes or businesses and see how the work turned out.
Ask them about their preferred form of communication. Once you get started with a remodel or repair job, you want to be able to communicate with your contractors quickly. Addressing these issues in advance can make the actual work go smoother.