Things To Check Before You Hire A Heating Repair Service Company
September 1, 2016
No Comments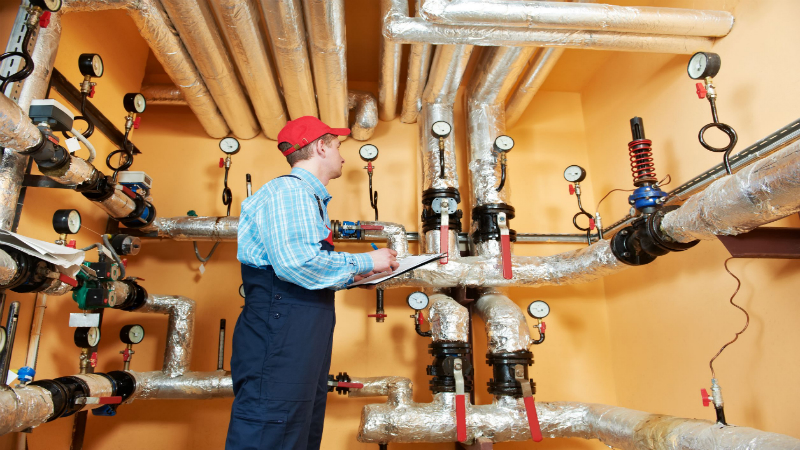 The heating system in your house is complex, expensive and necessary. When it comes to heating repair services it is extremely important that the company you hire employ well trained technicians that know how to deal with the myriad of potential problems that might arise.
As winter is rapidly approaching it may be tempting to hire the first Chicago heating repair services company that answers the phone. Don't, take the opportunity before the first snow falls to investigate various companies, in this way should you need repair services after the weather turns you already have chosen the company to call. Always do a little investigating first:
Licensed and insured: make sure the company has whatever licenses are needed to perform heating repair services in Chicago. It is also important that the company is insured, anyone that performs work in your home should have liability insurance just in case of a damaging accident. The employees should also be covered with workers comp in case they are injured while in your home.
Estimates: maintaining and repairing your heating system can be quite expensive; it is always in your best interest to get proposals from at least three companies.
References: Ask for references, a reputable Chicago heating repair services company will certainly be happy to oblige. Ask past customers what their honest opinion of the company is; were they pleased with the work, did the job stay within budget and would they use the company again? Honest answers to these questions can help you decide if this is the company you want to deal with.
Experience: If you have a reasonably new heating system chances are it contains some high-tech, energy efficient components. Make sure the company is experienced in working on the system that is in your house.
When you narrow down your choices you might also consider entering into a service contract, by doing this you can rest assured that your system will be ready to go at any time.
It is important that you trust your heating system to the best Chicago heating repair services available. You can't go wrong when you call Heatmasters Heating & Cooling; they have been serving the community for close to 70 years.