Why Do Homeowners Need to Ask for Help with Heater Installation in Rockford
January 6, 2023
No Comments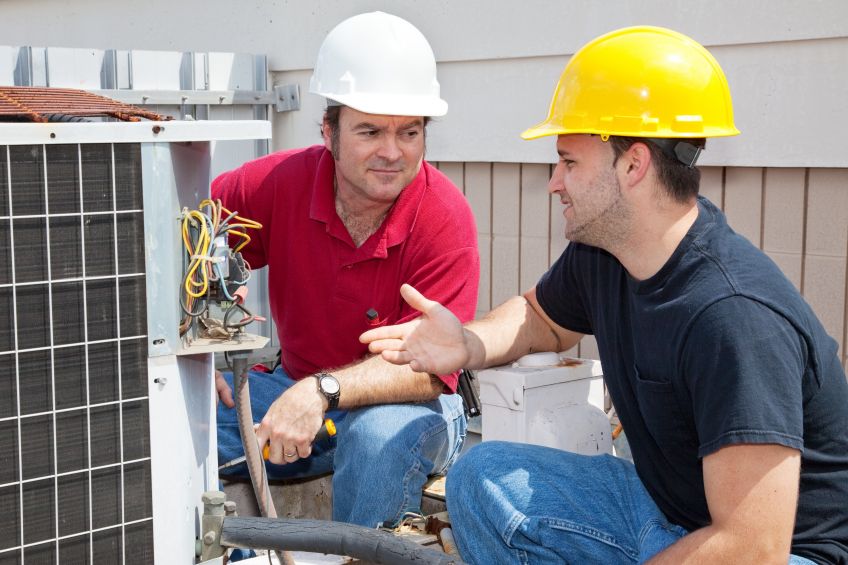 Harsh Midwestern winters demand an equivalent heater, or you will be too cold. However, not everyone knows where to get help with heater installations in Rockford.
Common Furnace Issues
If your furnace has broken, you are likely to experience any number of symptoms. Some of the issues can even be dangerous if left unattended.
A malfunctioning thermostat can impede your ability to control the temperature in the home. On the other hand, a slipped or frayed blower can cause a high-pitched squeal when the furnace engages.
If you spot a yellow or flickering light on the furnace, it is likely the pilot light. A flickering or yellow light may indicate an excess of carbon monoxide.
Sometimes, the furnace will turn on and off rapidly, cycling several times an hour. Frequent cycling can be caused by several issues, including clogged filters.
Worn ball bearings can be located by listening to a scraping noise. If you hear one, turn off the furnace immediately.
Regular Maintenance
Preventative maintenance is essential for your furnace's performance. All customers are encouraged to obtain maintenance annually. A professional crewmember can perform a thorough inspection.
Their inspections will include the following services:
Air Intake Grille & Vent System Inspection
Heat Exchanger Examination
Electrical Wire Inspections
Testing System Safety Controls
For more information, contact Pearson Plumbing, Heating and Pest Control today.