3 Things to Remember to Hire an Air Conditioning Service in Huntsville, AL
March 11, 2020
No Comments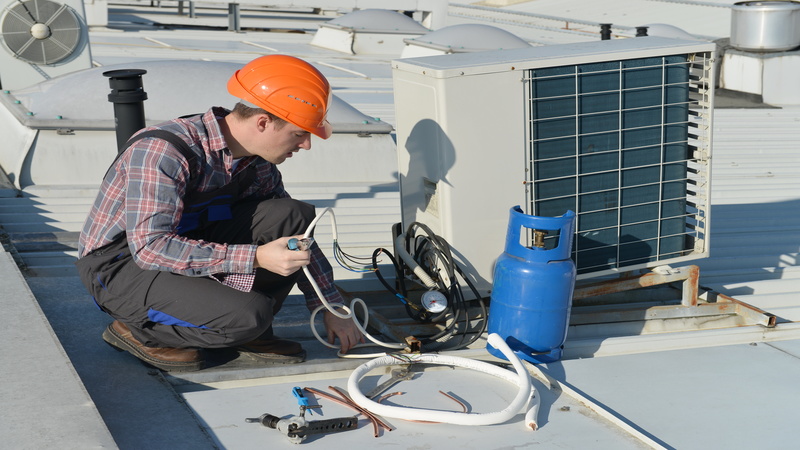 A malfunctioning air conditioning system means high temperatures and sweaty days and nights. Though you may consult Youtube to tinker around on your own, it's best to trust your air conditioning issues to a professional.
Make sure your AC is serviced properly by keeping the following in mind when hiring an air conditioning service:
Do Your Research
Finding the right air conditioning service in Huntsville, AL, goes beyond a simple Google search. Start your hunt by learning more about your needs. Knowing more about what you're asking an air conditioning service to do will make the process of finding your next hire that much easier.
For example, if you're looking for someone to install your HVAC system, it's a good idea to learn more about your home's or business' air conditioning needs. This way, you'll be able to have a more productive conversation with each specialist.
Keep Experience in Mind
Don't hire the first air conditioning service you come across. To make sure your needs will be met, it's important to seek out HVAC services that have years of experience.
Check each company's website to determine how long the company has been in business as well as the level of experience their team members have.
Find out About Legal Compliance
Learning about legal compliance is an important step in hiring an air conditioning service. Requirements like licenses and certifications should all be reviewed before you make the decision to hire someone.
Learn more about air conditioning services from Corbin's Your Indoor Air Quality Specialist at website.