Fixing Water Leaks and Other Plumbing Services in Pittsburgh, PA
April 21, 2022
No Comments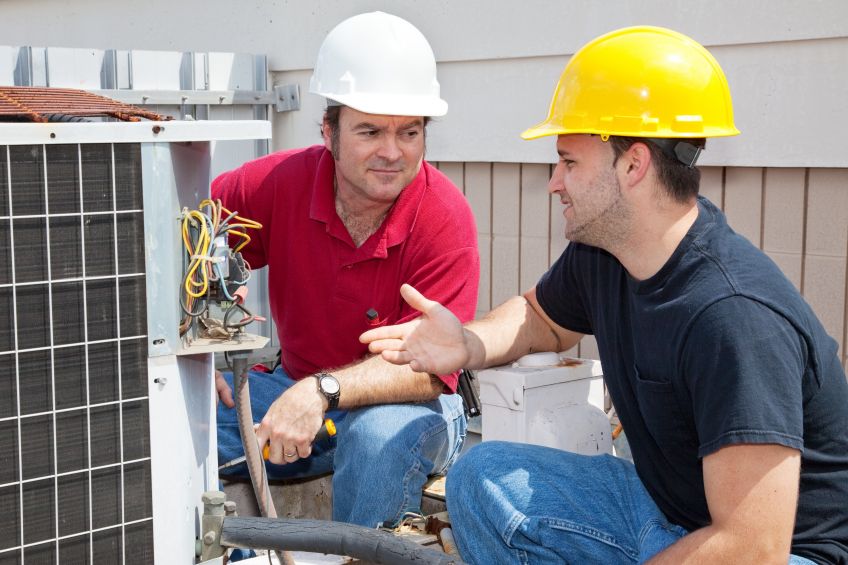 Leaks in Water Supply Lines
Your home in Pittsburgh, PA, most likely has water supply lines that are made of copper. This is the most common material used in residential plumbing systems in the United States of America. Despite its durable properties, copper might still be vulnerable to corrosive damage. Therefore, you could hire a Pittsburgh water leak specialist to detect and fix the problem in your home. The plumbing experts will quickly identify the point of the leak in any supply pipes that run through your dwelling. Valves in different bathrooms and other rooms will be shut off in specific sequences to pinpoint the location of the suspected problem. A Pittsburgh water leak specialist might also apply special dyes and other colorings to identify the problematic pipes. Additionally, the plumbing technicians will look for any air bubbles forming near pipes that have internal leaking. A weak flow in any fixture might be caused by a leak in a copper pipe, which carries hot and cold water.
Installing New Pipes
A professional Pittsburgh water leak expert could easily replace leaky pipes inside your home. As mentioned above, copper is the primary choice for all water supply lines in residential properties. If your house has a leak in the sewer pipes, they could also be replaced with the appropriate hardware. PVC pipes are highly recommended for any new installation of sewer lines at residential dwellings. These durable and inexpensive pipes are essentially immune to any sort of corrosion.
Get in touch with Sullivan Super Service for water leak services in Pittsburgh, PA.