Need AC Contractors? 4 Questions to Ask During an Interview
April 11, 2018
No Comments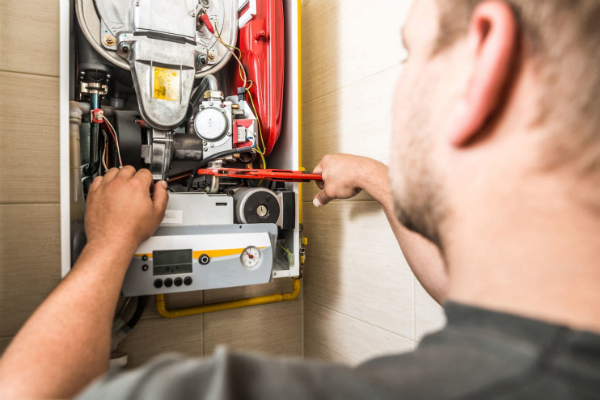 AC problems can lead to a day filled with hassle and stress. It's a good policy to avoid all that by hiring trustworthy Boerne air conditioning contractors. If you have no idea what to ask during the interview, here's a list of questions to get you started.
Are you licensed and insured?
Check if the contractor is licensed and insured. But don't just the contractor's word for it, though. Ask for proof. Get a copy of the insurance liability.
What maintenance services can I expect?
Tune-ups help keep your unit running longer and better. If you don't want to shell out money for a premature replacement, then paying for routine checks and inspection services is a must. When you scout around for a maintenance contract, though, look for one that goes beyond the simple tasks such as cleaning your filter. If that's all there is, you can easily do that by yourself, The Washington Post says.
Do you work on weekends?
If your unit dies on you in the middle of the night, on a weekend, you're going to need to find a company that offers 24-hour emergency services. That's why it pays to check for this detail when you look for Boerne air conditioning contractors. That way, when you need help, you won't have to waste time in a mad scramble, trying to get help. You'll know what numbers to call.
Are they right for the job?
Hiring contractors with a ton of experience, know-how and the right tools and equipment is a given. But that's not the only qualities that matter. Make sure you're hiring contractors you can trust. This is especially important since you're letting them into your home. If there's something that feels off or dodgy about the contractors in any way, don't hesitate to send them along and look for better contractors in the area.